EXTRA EXTRA! Read All About It!! "Luigi Lavazza agreed to acquire the coffee business of Mars Inc., including the Flavia and Klix systems, to expand its sales in the U.S.
Lavazza is broadening its operations in office coffee makers and vending machines with the acquisition, which was first reported by Bloomberg News.
The transaction values the business at about $650 million, people with knowledge of the matter said earlier.
The Mars Drinks coffee business had sales of about $350 million in 2017 and employs about 900 people, according to a statement from the companies.
The deal also includes coffee operations in Germany, the U.K., France, Canada and Japan."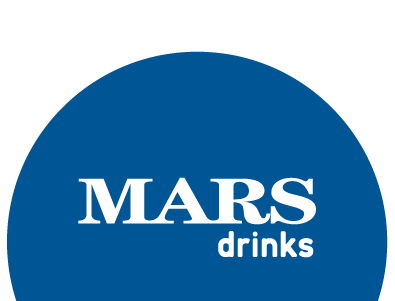 "Mars Drinks has been an important part of our business for many years, and while it's always
hard to say goodbye to great brands, valued associates and friends, we believe now is the right time for a change,"
said Grant F. Reid, President and C.E.O. of Mars, Inc. "We are confident this decision will better enable long-term success
for the Drinks business with Lavazza — a company that shares our values and has a dedicated focus on beverages — and will allow the business and its associates to continue to thrive."
So what can we expect with the takeover of Lavazza Professional? Already if you try to go to the Marsdrinks website you are directed to Lavazza. Possibly we will see some new product branding… though we do know that they are keeping the Alterra branding you see on most of the coffee flavors, as well as Peet's, Starbucks, Bright Tea Co., and Dove. But that doesn't mean new flavors and some old favorites aren't in the works.
Flavia is being kept as the name of the company machines for now. Soon we may be welcoming a new, smaller model to the Flavia family but until then, the Creation 150 is the baby of the bunch. We will be sure to keep you posted on everything so get ready for new changes in your home or office kitchen!
CoffeeASAP has been a coffee distributor of MARS Drinks for over 14 years, so trust us this is a big change…BUT new things are coming and the tried and true Flavia machines are staying. We at CoffeeASAP are very excited about these changes because while MARS is a huge company, Lavazza focuses solely on drinks & coffees.
More on this buyout at…
https://www.bloomberg.com/news/articles/2018-10-01/italy-s-lavazza-is-said-to-buy-mars-u-s-coffee-unit https://www.foodbusinessnews.net/articles/12609-the-lavazza-group-to-acquire-mars-drinks