Here's to a better day fueled by better coffee.
When teamed up with Lavazza, La Colombe Co-Founder and CEO Todd Carmichael said "There used to be a closed wall between what's happening in the café space and the workplace. And now that wall is no longer there."

This wall is also no longer present at home! After all, our homespace has became our workplace for many of us since early last year.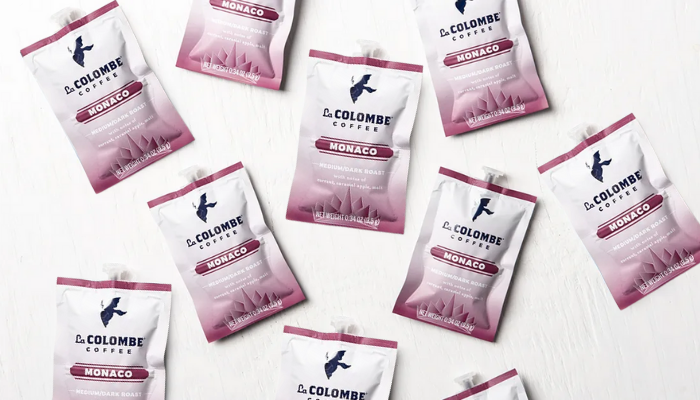 Monaco has all the delicious decadence of a caramel apple. Named for a small principality with a huge historical impact, this coffee fulfills the chocolatey tradition of coffee while verging into exciting fruit flavors.


It is crafted with love and specialty coffee beans from Brazil, Colombia, Ethiopia, Nicaragua, and Democratic Republic of Congo.


This coffee never fails as a morning full-bodied, invigorating brew to ready you for the day.