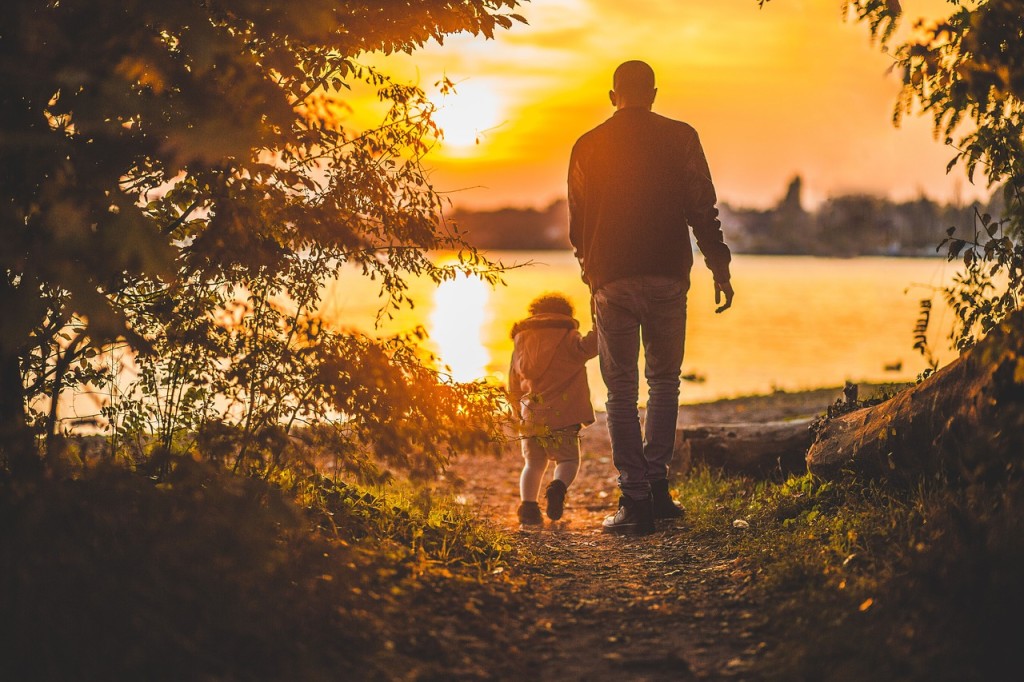 Father's Day is coming up this Sunday and we can't forget to celebrate those special men in our lives! From changing our dirty diapers while we were little to teaching us many valuable lessons as we grew up, our Dad's were always there! So now is the time to celebrate him and let him know just how much you appreciate all that he has done in your life! We here at CoffeeASAP have the gift, that your Dad will absolutely love!
Our Flavia Sample Packs are perfect! These Sample Packs contain 50 FlavorPacks that include:
Specialty Items:
2 Dove Hot Chocolate Flavor Packs
2 Real Milk Froth Flavor Packs
1 Peet's Cafe Domingo Flavor Pack
1 Peet's Colombia Luminosa Flavor Pack
1 Starbucks Pikes Place Flavor Pack
1 Starbucks Verona Flavor Pack
1 Starbucks Veranda Flavor Pack
Teas:
2 English Breakfast Flavor Packs
2 Peppermint Herbal Flavor Packs
2 Lemon Herbal Flavor Packs
2 White with Orange Flavor Packs
2 Select Green Flavor Packs
2 Early Grey Flavor Packs
2 Chai Spice Flavor Packs
2 Green with Jasmine Flavor Packs
Coffees:
2 Sumatra Flavor Packs
2 French Roast Flavor Packs
2 Hazelnut Flavor Packs
2 French Vanilla Flavor Packs
2 House Blend Decaf Flavor Packs
2 House Blend Flavor Packs
2 Donut Shop Flavor Packs
2 Dark Donut Shop Flavor Packs
2 Ethiopia Flavor Packs
2 Barista's Blend Flavor Packs
2 Morning Roast Flavor Packs
2 Colombia Flavor Packs
Check Out our Flavia Sample Packs by clicking the link below!
https://www.coffeeasap.com/alterra-flavia-coffee/flavia-coffee-sample-pack.htm
Who wouldn't enjoy receiving this as a gift? Especially if they're a coffee lover!
While you're at it, check out some of our other flavors! We just got a few new ones in stock!