Looking for some slow sipping and savoring? This medium roast blend was crafted from three Latin American coffees, for moments just like those.
Boldly named after their third café, opened by Alfred Peet in 1980 on Domingo Avenue in Berkeley, in the shadow of the Claremont Hotel.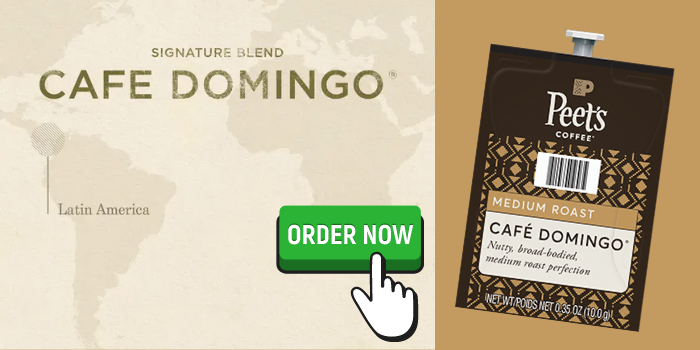 Most complex in the sweet, gently pungent aroma: raisin, cedar, dark chocolate. Sweet-toned but subdued acidity; slightly lean mouthfeel. A straightforward coffee, the attractive aromatics persist but simplify in the cup and finish.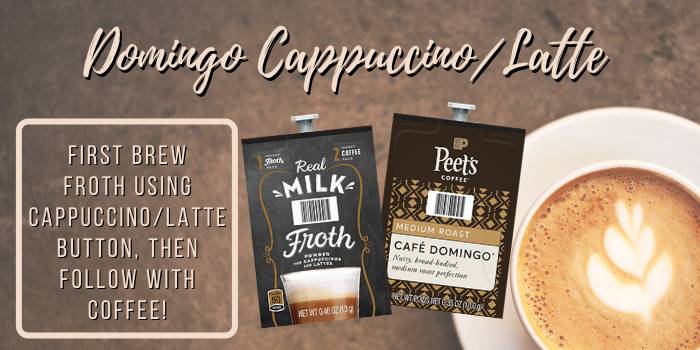 The three coffees in this carefully crafted blend were selected for their balance and brightness, and the roast fine-tuned to brew the perfect medium-bodied cup.