Flavia C150 Brewer + SK18 Large Starter Kit - 356 Freshpacks
Flavia Brewers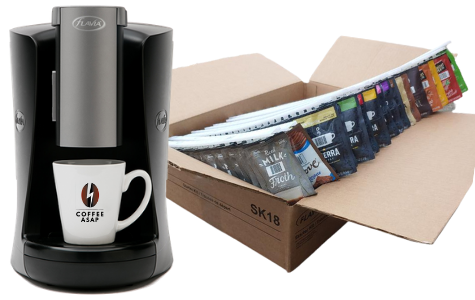 *LIMITED TIME OFFER*
C150 Brewer with 18 rails included!
FREE SHIPPING!



For a limited time only, you can get the Flavia C150 Brewer with 6 rails of your choice for only $149!
Did you forget someone on your Christmas list? Or maybe you just didn't know what to get them.. You'll be sure to impress your loved one with a gift that truly gives all year round!



*LIMITED TIME OFFER*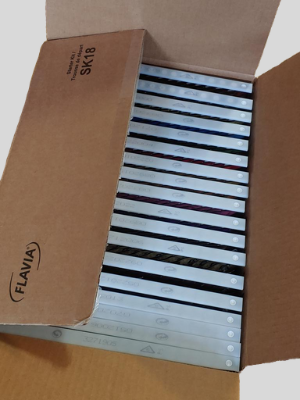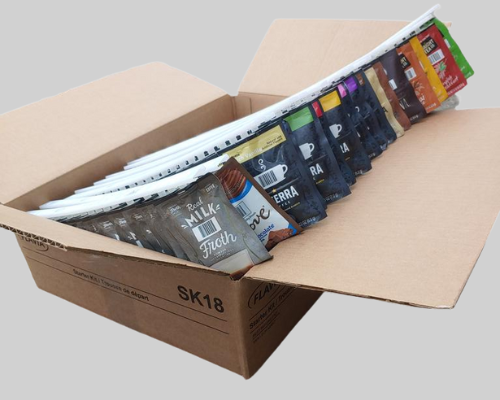 Save 20% on Flavia Coffee, Teas, Cappuccinos & Hot Chocolate

Same Day Shipping on orders placed by 1pm CST
Alterra / Flavia Coffee Flavors
Indulgence Choices for the Flavia Beverage System
Barista Machine Espressos
Flavia's Bright Tea Company Selection