Chill Refresh for Creation 300
Mars Drinks Flavia Coffee Machines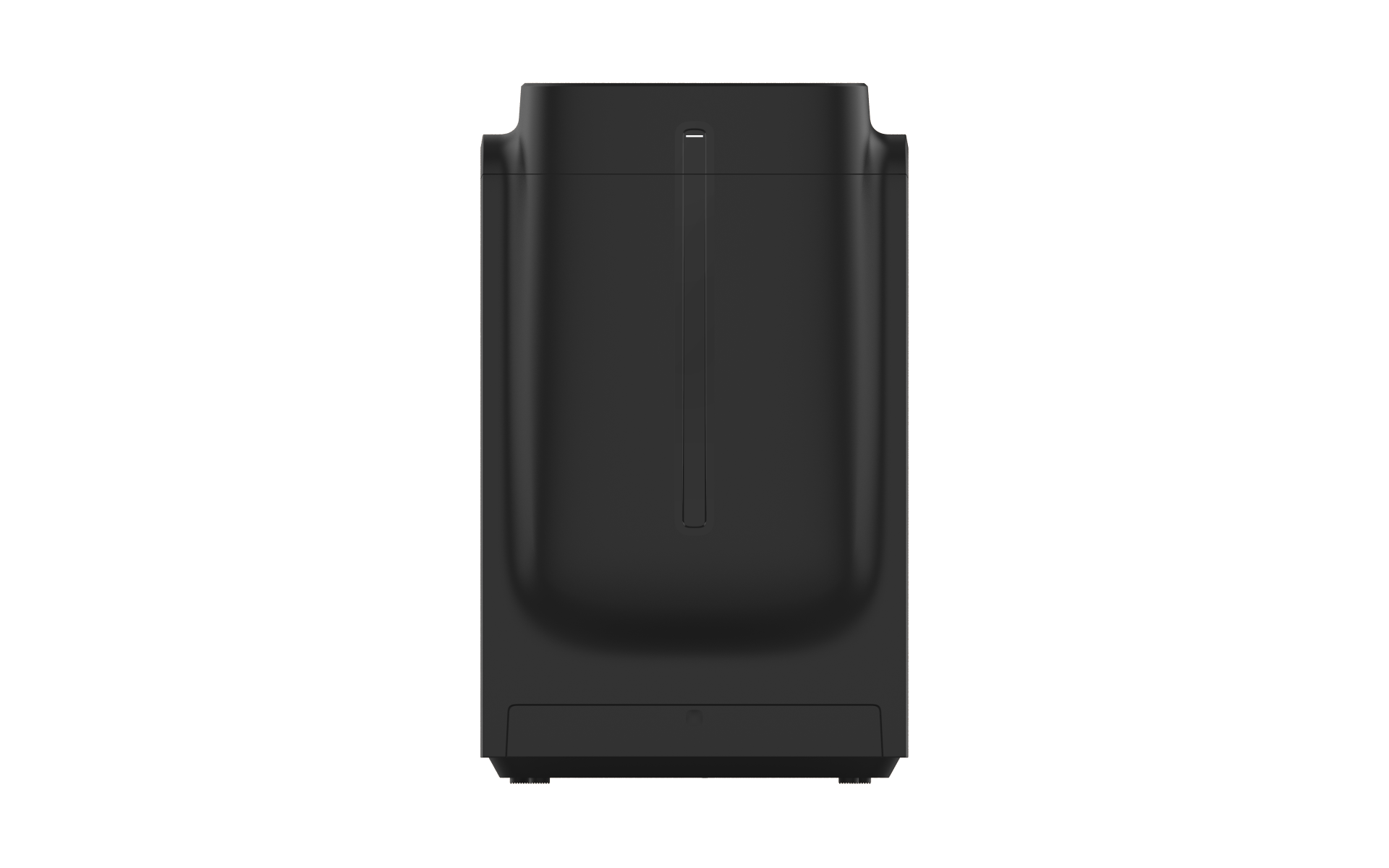 The FLAVIA® Chill Refresh module is the perfect add-on to the Creation 300 Brewer* in order to brew FLAVIA® variety of cold drinks, including Cold Brew Coffee, Iced Coffee, Infused Waters, and Iced Teas to have a true hot-and-cold-all-in-one beverage system experience.
CAN ONLY BE USED WITH C300 AS SHOWN

NOT COMPATIBLE WITH OTHER BREWERS.

FLAVIA C 300 Machine Not Included

Read more about it in our blog!
*Creation 300 Brewer is sold separately and is required to use the Chill Refresh
**Cold drinks available with the addition of the FLAVIA® Chill Refresh.
***It is recommended that the Chill Refresh be installed by a certified technician.


Save 20% on Flavia Coffee, Teas, Cappuccinos & Hot Chocolate
Same Day Shipping on orders placed by 1pm CST
Mars Drinks Flavia Coffee Machines
Indulgence Choices for the Flavia Beverage System
Alterra / Flavia Coffee Flavors
La Colombe Coffee - Flavia Refill Packets
Peet's Coffee for Flavia
Barista Machine Espressos
Flavia's Bright Tea Company Selection