Flavia Coffee Brewer Parts & Supplies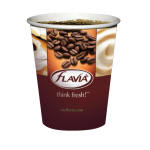 10 oz. Flavia Cups
Flavia Cups
You may use any cup with your Flavia Brewers, but Flavia 10 oz. cups are available if you need them! These 10 oz cups are the perfect fit for those 2 pack beverages.
$49.00
1 Case = 20 Sleeves = 1000 cups
Save $12.00 on a full case of 20 Packs
Sip Lids for 10 oz. cups
Flavia Lids
Plastic Lids with a raised sip area designed for the Flavia cups shown to the left
$31.00
1 Case = 10 Sleeves = 1000 lids

Flavia FUSION Filters
The water filters for the Flavia Fusion single cup coffee brewers are now HERE!
These filters only fit the FUSION model.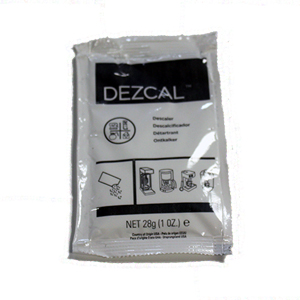 SB100 Descaler Solution (no kit)
If you already have a descaler kit but need a replacement of the descaler solution, this is it. It includes the solution packet pictured above but not the hose or connections. You must already have the rest of the kit first.
This item is for the SB100 model ONLY.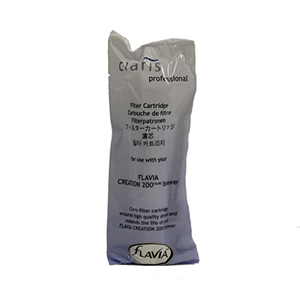 CREATION 150 & CREATION 200 Water Filter
Replacement Internal Water Filter for either the C150 brewer or the C200 brewer
Want to know which new coffee flavors are similar to your old favorites??
See the Flavia vs. Alterra Comparison
Save 20% on Flavia Coffee, Teas, Cappuccinos & Hot Chocolate